Collection: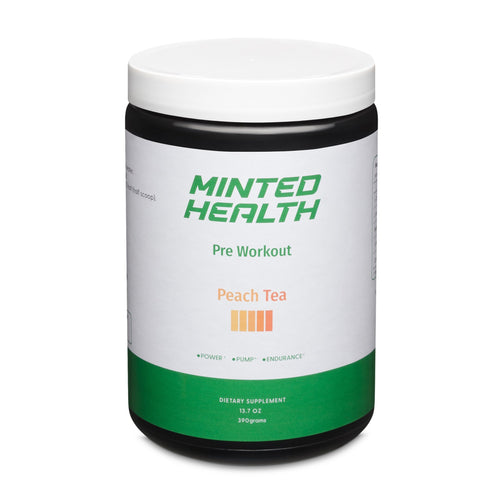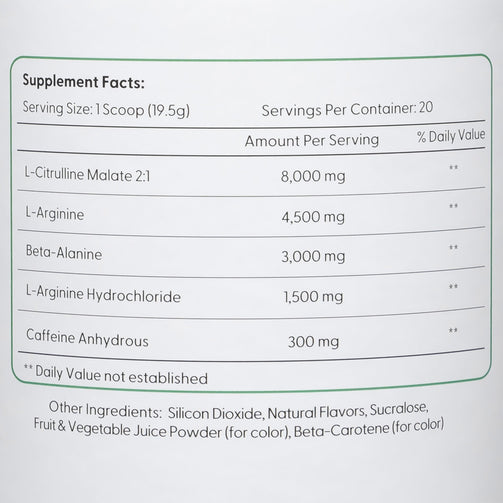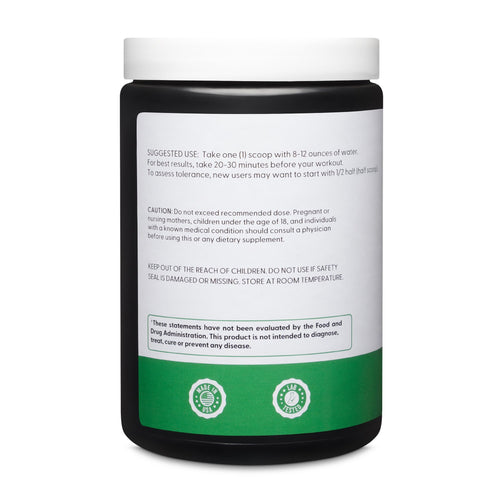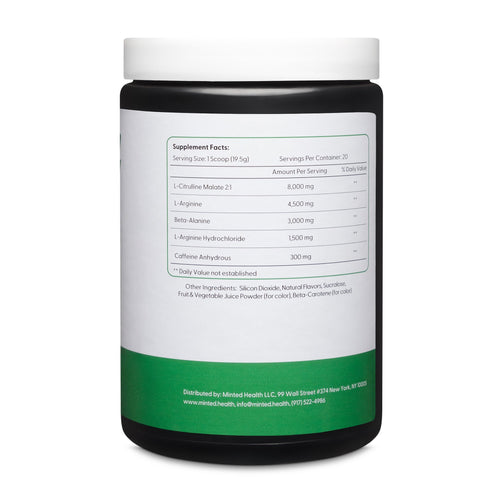 Collection:
Peach Tea Pre-Workout
Peach Tea Pre-Workout
Regular price

Sale price

$40.00
A note about serving size:

1 scoop contains a full serving of the ingredients list.  However, this dosing can be taken at "half scoop" and effectively double the servings per container providing [40] instead of [20] servings.
I felt that claiming [40] servings using a smaller scoop size would feel deceptive (since a lot of people "double scoop" to get their serving size with existing pre-workouts on the market) and instead chose to make the scoop large enough for the full 300mg caffeine.  
It is always my intention to be transparent about the products I make and I am excited for you to be able to try this.
Great Formula
One of my favorite pre workout formula and flavors! Great feel, great taste, would definitely recommend
Best pre ever
This pre is the only pre workout that doesn't hurt my stomach and it tastes amazing
Peach Tea
Super smooth flavor, doesn't have the artificial taste that other preworkout has. Great daily-driver pre and I'm looking forward to trying the Mango-Passionfruit flavor next! Great job Shawn and Marcus
Peach Tea Pre
Absolutely love the Peach Tea Pre-Workout. The flavor is perfect for Summer and not too sweet. Very natural taste with clean energy...great before runs or hitting the gym. Have also used instead of coffee prior to instances requiring sustained focus and had excellent results. Cannot recommend enough!
Best pre-workout out there
Super high quality stuff. Doesn't make me crash afterwards like other pre-workouts in the market. Flavor is great and it's just what I need to get through tough workouts. Highly recommend